a new way to express thoughts
in the public space
The tensions between individuals and institutions, between freedom and repression, generate an unstable and insecure society, in accelerated transformation, in which we are called to review our identity. To survive, we are inventing new forms of coexistence to be able to establish relationships and new ways of communication.

Through the acceptance of differences among people, and opposing the prevailing superficiality, we find a collective subconscious, noting with irony and sensitivity the plural world around us, where diversity reflects our society and is seen as the identity of the human being.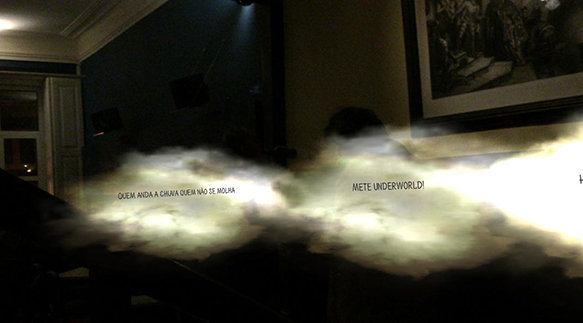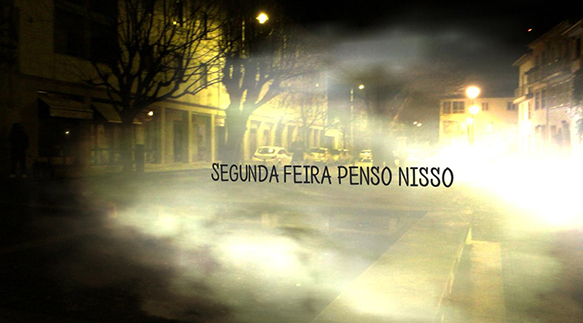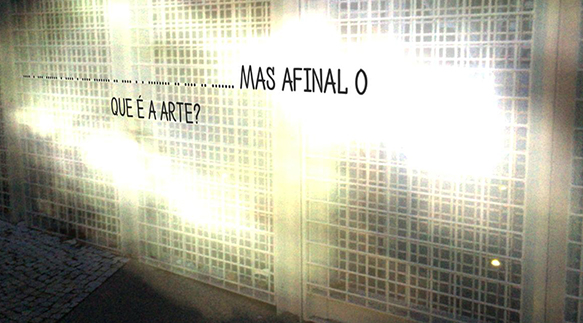 AUGMENTED REALITY APP
2016
city exquis is an augmented reality application for mobile devices, making use of GPS, compass and gyro, which allows users to express collaborative thoughts in the open space, in a new way. The aim is to create, in an interactive and collective way, virtual murals in the urban space, where concerns, thoughts and opinions can be registered, freely and without any inconvenience.

The project was inspired by the art and literary Surrealist movement, that in the early twentieth century inaugurated the method "cadavre exquis", which subverted the literary conventions of the time. In city exquis "cadavers" are created in places chosen by users, each one with a theme defined by the person who created it. The theme may have something to do with the place, or be anything else, purely non-sense or a free theme. After a cadaver is created, anyone can add short phrases (e.g., up to 45 characters). However, as in the surrealist "cadavre exquis", only the last added phrase is visible. Thus, the next person to add a phrase to given cadaver will know its theme but will only see the last phrase, all previous ones being hidden. Users will only see the complete message when the corpse has been completed. Thus, each cadaver is a collective creation resulting from a subconscious unpredictable entity.
Relevance
The public space is an effective field for the 21st century art. Mobile devices, interaction and participation will be methods for intervening into urban cities.
Also, the murals can be created, viewed and recorded by all who may download the app, and the images can be shared via email, social networks or other applications.